Grab your chance in our fields of expertise

Production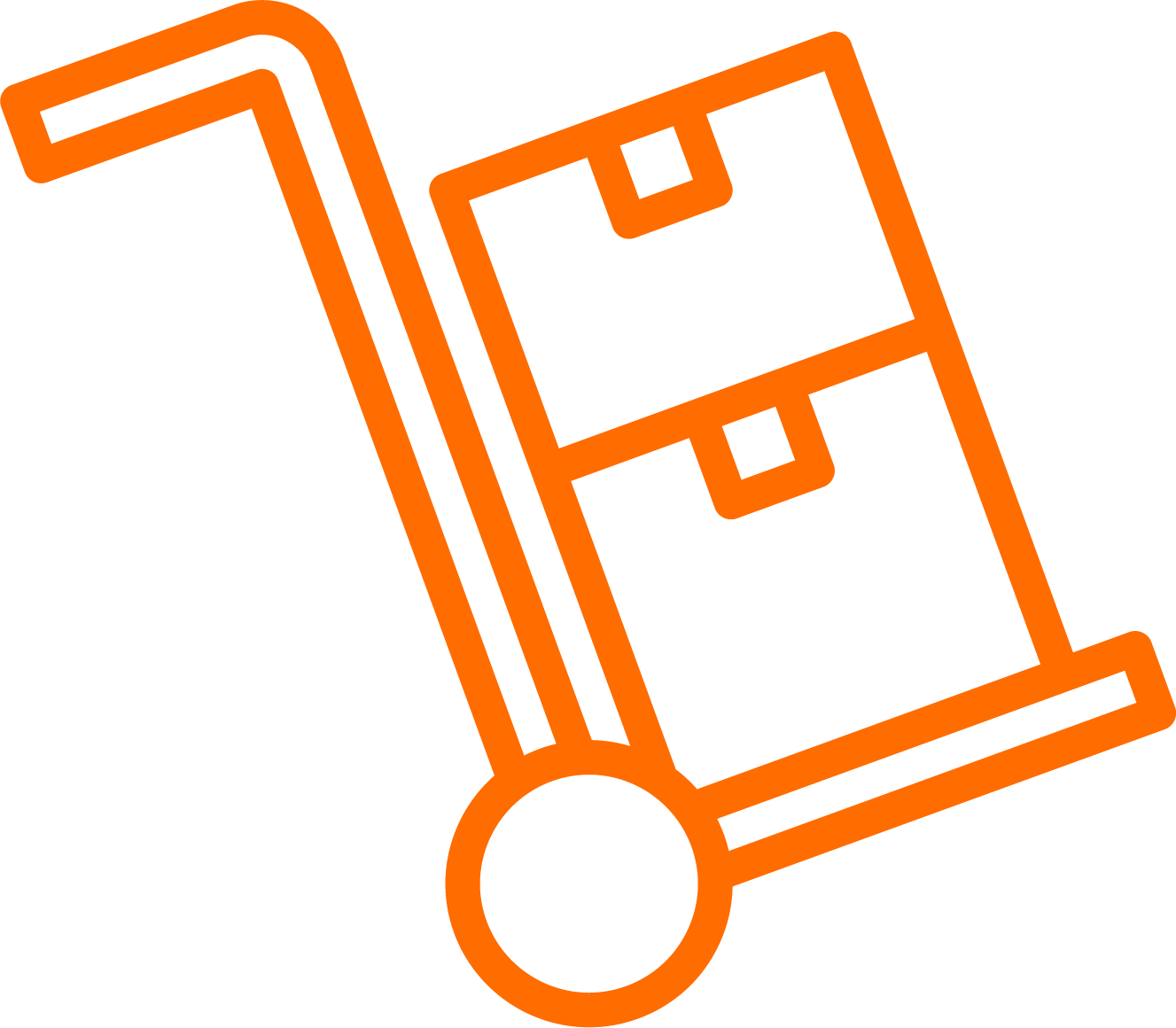 Logistics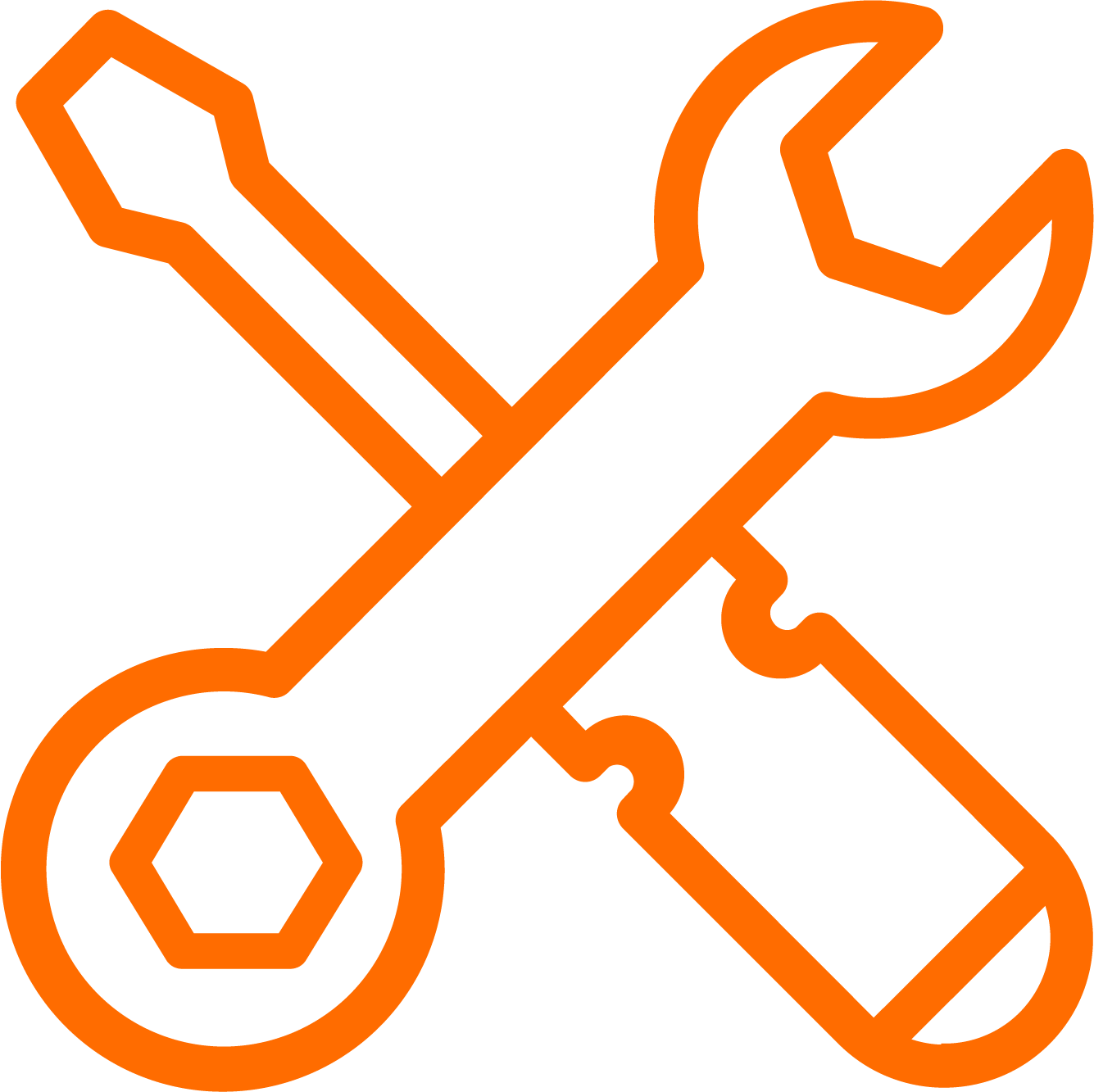 Engineering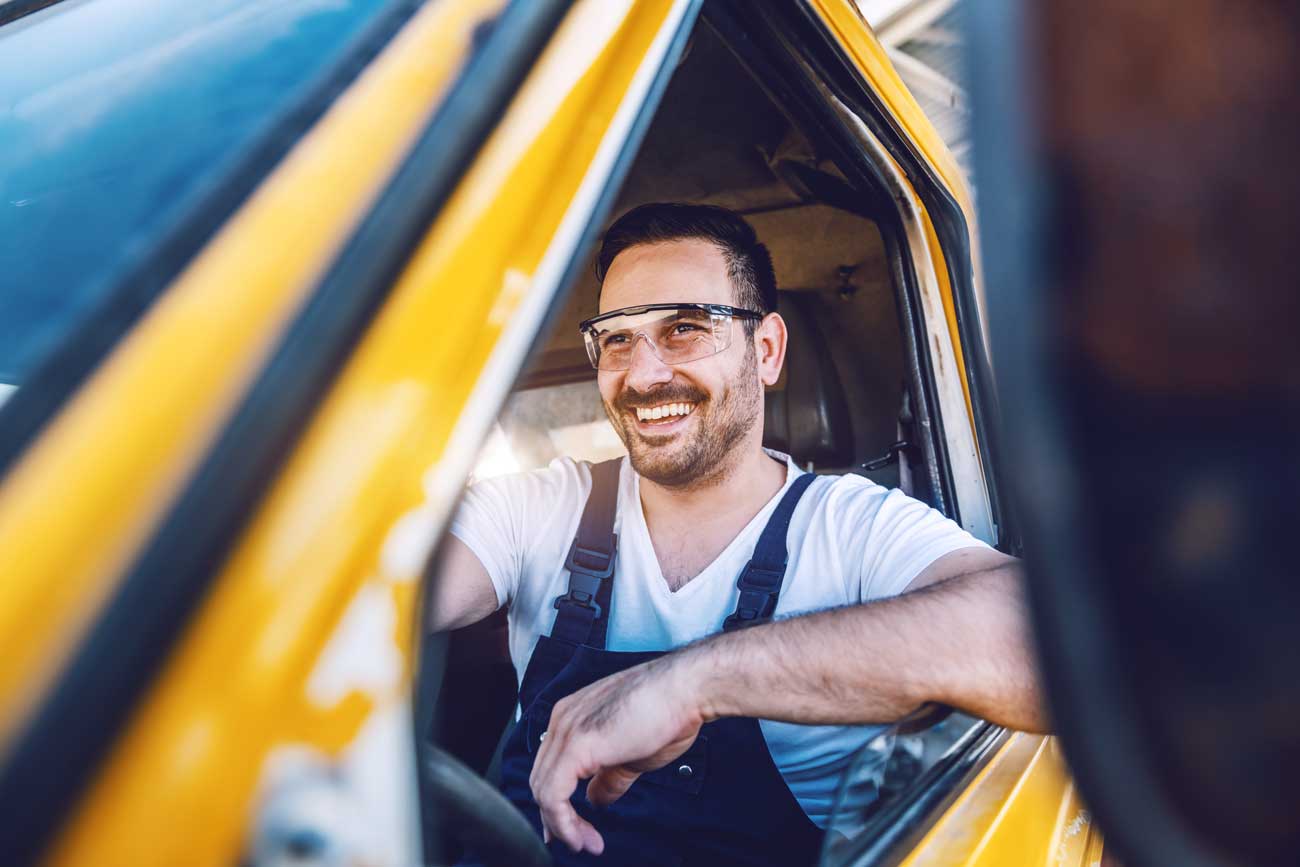 Working via Start People?
Looking for a job that suits you, meets your needs and where you enjoy going to every day? We are happy to help you find the perfect job in the Netherlands!
If you are going to work via Start People, you are ensured that we meet the following conditions
We will look for a job that matches your qualities, competences and wishes regarding wages, hours and duration of the employment contract.

Recruitment, selection and mediation by experienced and qualified recruiters and consultants. They speak your language and know your culture.
We stand for Fair Mobility; good employment, transparent employment conditions and a fair salary.
We support and guide both the temporary worker and the client. You can count on extra attention in the first couple of weeks till you are settled.
The basic principle is that you have sufficient communication skills in either German, English or Dutch.
We assume that you will do everything in your power to make your new job a success. Open communication and taking responsibility is the key. This is how we ensure success together.
To ensure that you come to the Netherlands well prepared, we will discuss the following with you
✔
We will look for a job that matches your qualities, competences and wishes.
✔ We will inform you in detail about what is involved in working in the Netherlands.
✔ If possible, we provide a tour in the company which you have applied for.
✔ If necessary, we offer education / training in consultation with our client.
Start People
Our international recruitment office is located at Prinsessesingel 22 in Venlo (NL).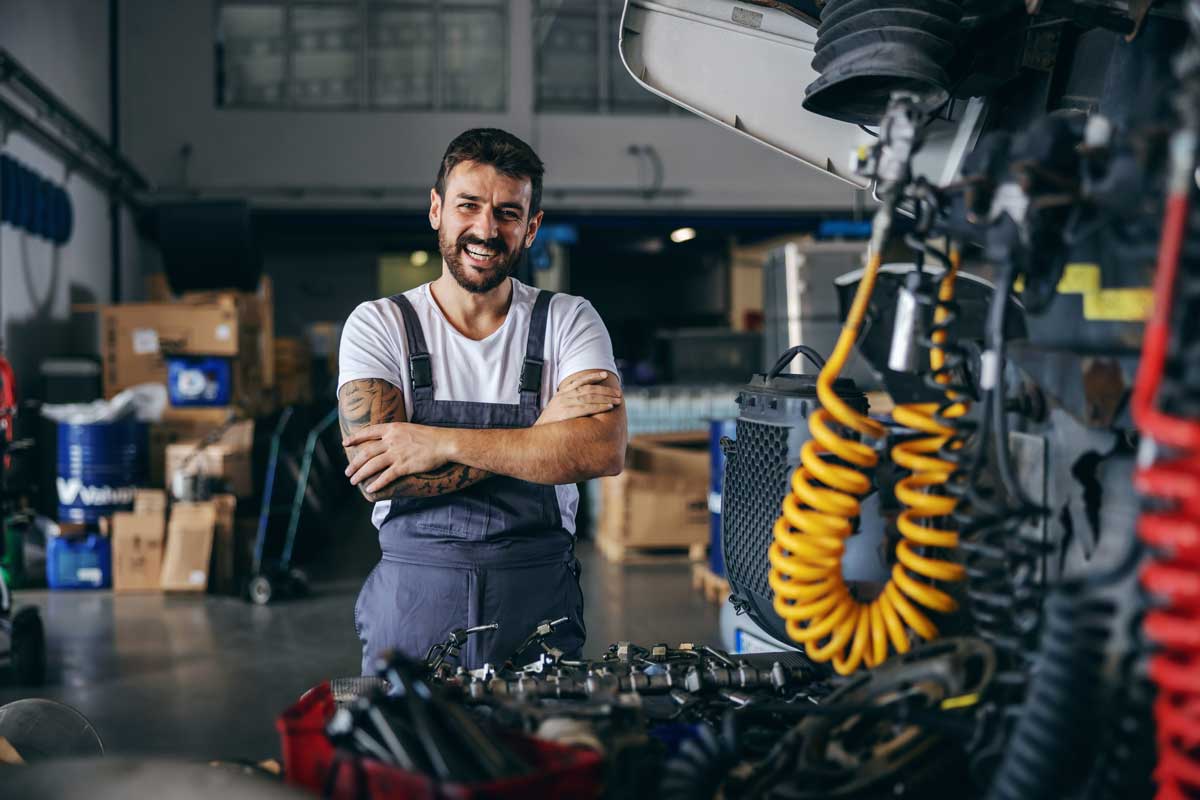 Haven't found the perfect job?
In that case, you can send us an open application. Based on your wishes and availability, we will find a job that's suitable for you.